This show was bonkers, to say the absolute very least. Cunto! was the only band I had the pleasure of seeing before this show, and I'm pretty frustrated at myself for not seeing the others sooner. I knew I was in for a treat seeing Hickoids (aka the band who look like bad dads) since I've seen photos and videos of their live performances before, and tons of people kept telling me I'd love Dress Up, but I was NOT prepared for how ridiculously amazing Pinata Protest was. I've been wanting to learn Spanish for a long time, but now an added reason to do so is to join their ever-loving fans for a sing-a-long at one of their shows. Protest's performance was energetic and impressive, sure, but the way they interacted with their fans was heartening, and holy flip is the singer smokin'.
If this bill were to somehow happen again, mark me on the FB event as 'going.'
WARNING: If you do not want to see pictures of a naked man, turn back now.
Dress Up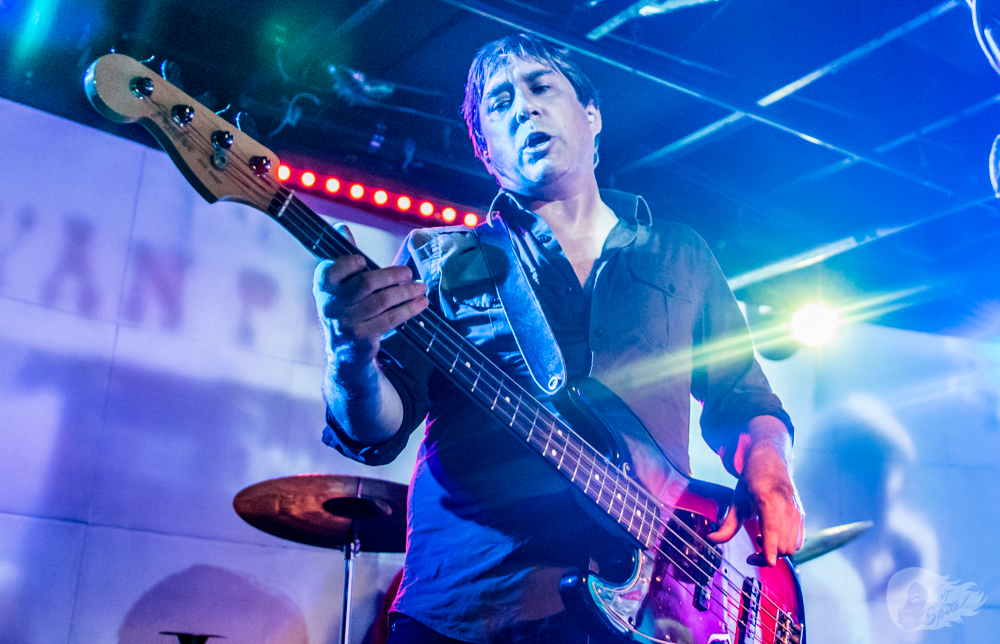 If you're in one of these bands and want to share any of these images on social media, have at it, but please photo credit @forspitecreative!!